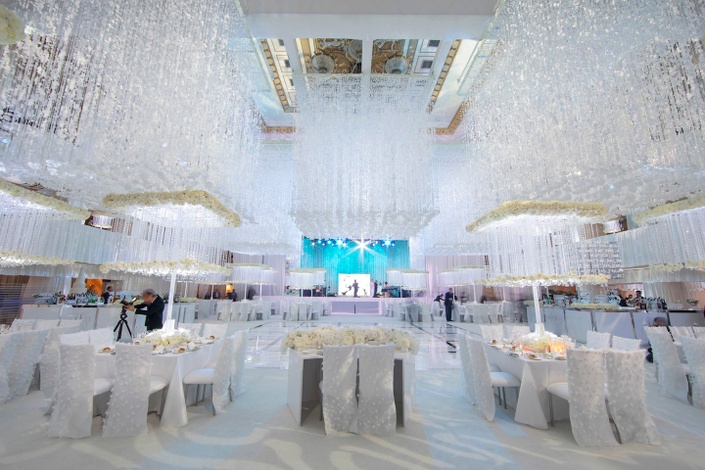 PB PROTEGE INTENSIVE WORKSHOP MARCH 2017.
Preston will be leading most of the workshop at his studio in New York City. On March 14 —15, 2017
Watch Promo
I AM PLEASED TO ANNOUNCE MY NEXT PB PROTEGE INTENSIVE WORKSHOP
REGISTRATION IS OPEN: All levels are welcome to attend.
Here is what you can expect from my upcoming workshop in 2017!
THE ART OF TRANSFORMING a space for A LUXURY EVENT:
• Designing a Signature Event
• Elaborate Table Settings
• Ceiling Treatments
• Floral Wall Treatments
• Mechanics in how to create extravagant statements
ADVANCE FLORAL DESIGNERS: Get ready to learn how to design and produce our signature floral sculptures as well.
AND FOR YOU PLANNERS: We'll have a guest speaker explaining the in and out of planning a Luxury Wedding.
FOREMOST, We'll also have my mentor and teacher Kathleen McNenny leading you on the following topics:
COMMUNICATION: Ability to see your Ideas, and understand what your clients want.
CREATIVITY: How to open yourself so that your best Ideas flow to you.
LEADERSHIP: How to get the best out of your team, and learn about effective collaboration.
MOST IMPORTANT ON MY LIST:
A. You'll be learning about pricing structure to make a profit.
B. I'll also discuss and share the resources for goods required to create these designs from bases to structures.
BE PREPARED for 2 pack days of hard work and learning experience.
I'll be leading most of the workshop to give you hands-on experience. You will receive PB Protege Certificate upon completion of the two-day workshop. I'll be Hosting the PB PROTEGE INTENSIVE WORKSHOP at my Studio in NY. My Team and I look forward to seeing you at this very special event.
WHERE: PB Design Studio,147 West 25th St, New York, NY 10001
WHEN: March 14 —15
TIME: From 8:00am to 5:30pm
PRICING: $2,990
SPECIAL OFFER — A special discount of $390 (bringing the cost to $2600) *** This offer is limited to first 20 students at sign up***
PAYMENT PLANS ARE AVAILABLE for this workshop in two installments — 50% at the time of sign up and rest 50% paid in full by March 5th *** Special offer will not apply ***
Note: This course pricing includes everything you'll require for a two-day intensive workshop, including supplies, breakfast, and lunch. We encourage you all to bring your personal laptop or tablet for the "classroom" portions of the workshop, yet this is not a necessity. Travel costs and accommodations NOT included.
Your Instructor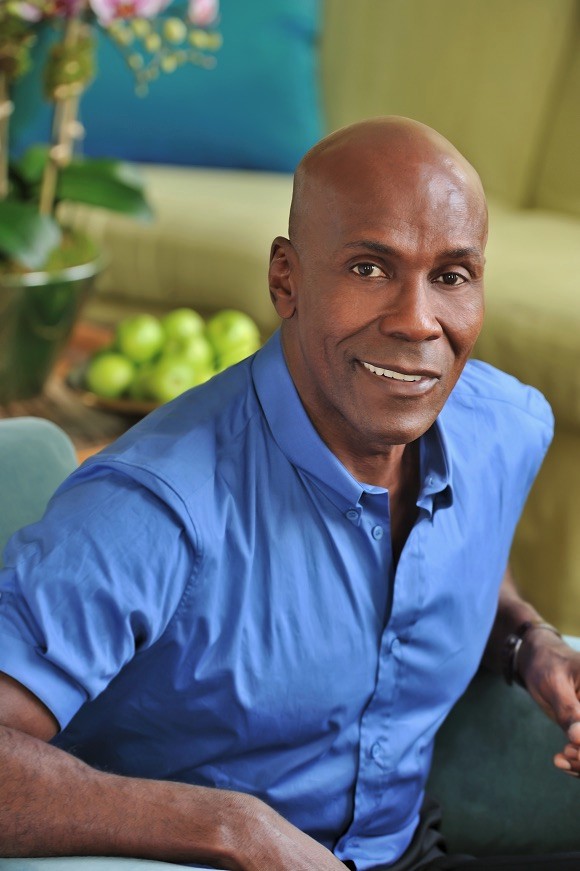 Recently named one of the best wedding designers in the world by Vogue Magazine, Preston Bailey has been globally-celebrated for his unique ability to transform ordinary spaces into lush, theatrical environments. This has helped to establish him as the premier event designer for a client roster that includes celebrities, royal families. CEO's and athletes. Since opening his design studio in 1980, Preston has been sought out to create one-of-a-kind, transformative designs that serve as backdrops for some of the most memorable moments of his clients' lives.
A designer with a passion for creating designs to be enjoyed by the public as well as his clients, he has created a number of art installations, which featured across the world with showcases in New York. Las Vegas, Hong Kong, Jakarta, Taiwan, and London.
The author of seven books - five of them bestsellers - he is often asked to share his experience through speaking engagements , seminars, editorial profiles and television and radio interviews.
Course Curriculum
The Art of Transforming a space for A LUXURY EVENT.
Available in days
days after you enroll
This course is closed for enrollment.