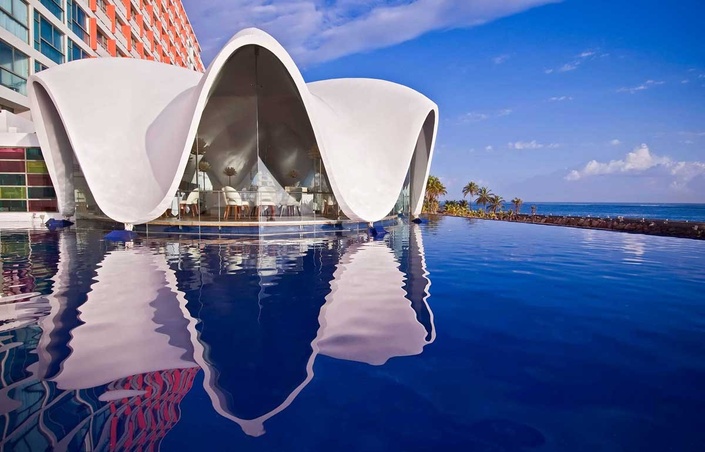 PB Protégé Intensive Workshop August 2017: Design-transform-produce a lavish wedding with Preston in Puerto Rico.
Limited number of spots opened on popular demand!
PB Protégé: Design a Luxury Wedding with Preston Bailey
Have you ever dreamed of designing a Luxury wedding with Preston Bailey?
Now's Your Chance!
For his next PB Protégé class Preston Bailey is offering a select number of industry professionals the unique once-in-a-lifetime opportunity to work as part of his team while designing and creating a destination luxury wedding on the beautiful Island of Puerto Rico, at the amazing property La Concha Resort.
Attendees will spend 3 full days working under the guidance of Preston and his team as they design, execute and install a lavish wedding for one very special couple and their guests. Find out and learn about Preston's secrets of transformation, pricing and design through hands-on experience.
Dates: August 15, 16 and 17 2017
Location:
La Concha Resort
1077 Ashford Avenue
San Juan PUERTO RICO 00907
T: 787.721.7500 | F: 787.977.4053 www.laconcharesort.com
Price: $3900.

Deadline: July 15, 2017
Program

August 14
Meet & Greet Welcome Cocktail Party exclusive to PB Protégé attendee and press.
Hotel El Convento
100 Cristo Street
,
Old San Juan
,
Puerto Rico

00901
Phone: 787-723-9020
Start 7 am - finish 5 pm (times subject to change)
After a brief meet and greet Preston and the PB team will dive into the actual event process which will include initial client contact, getting to know the client. The PB Team will then discuss and elaborate on choosing a color theme, floorplans, renderings and successful space transformation. Later in the day, we will roll up our sleeves and we will focus on the actual production of the diverse elements to create a breathtaking luxury wedding. Closing of day 1 with Cocktails at El Convento.
DAY 2 & DAY 3 PB Protégés will work hand in hand with Preston to create Dramatic PB Statements embellished printed screens and centerpieces.
DAY 2 August 16
Start 7am - finish 6 pm (times subject to change)
On Day Two we will focus on installing and finishing the work (we) started on day one.
Installation of lighting, dance floor, and draping are also important topics which will be part of day 2 learning experience.
DAY 3 August 17
Start 7am - finish 4 pm (times subject to change)
Protégés will see and experience how Preston and his team transform a space from ordinary to extraordinary and breathtaking. On the last day, we will finish all the floral displays. We will end around 4 pm, so the happy couple and their guests can start their festivities. Closing off the unique and amazing 3- day experience with cocktails at El Convento.
Please note, each attendee will be required to bring the following: Floral work clothes, comfortable working shoes, floral knife, floral scissors, floral work gloves
(if you desire)
Our space is limited; please bring only your essentials
(More detailed) Schedule to follow.
Your Instructor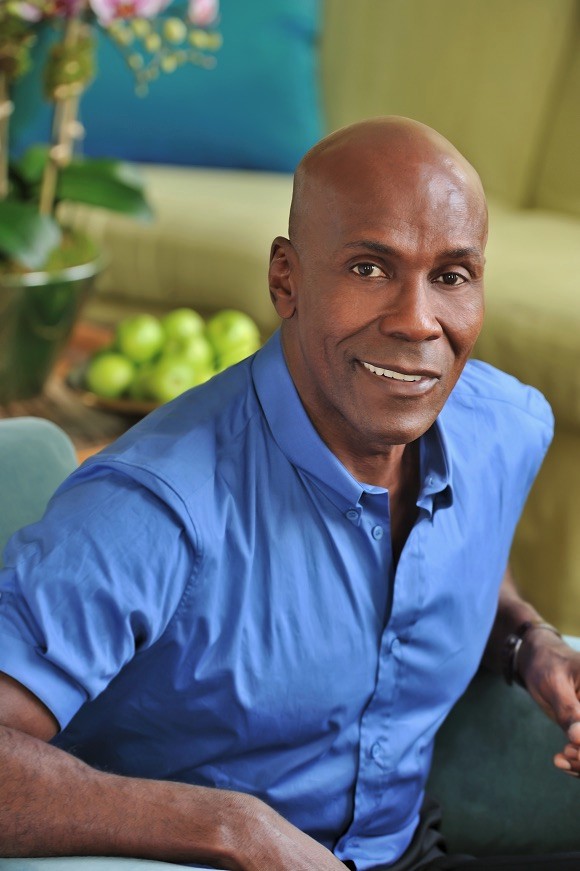 Recently named one of the best wedding designers in the world by Vogue Magazine, Preston Bailey has been globally-celebrated for his unique ability to transform ordinary spaces into lush, theatrical environments. This has helped to establish him as the premier event designer for a client roster that includes celebrities, royal families. CEO's and athletes. Since opening his design studio in 1980, Preston has been sought out to create one-of-a-kind, transformative designs that serve as backdrops for some of the most memorable moments of his clients' lives.
A designer with a passion for creating designs to be enjoyed by the public as well as his clients, he has created a number of art installations, which featured across the world with showcases in New York. Las Vegas, Hong Kong, Jakarta, Taiwan, and London.
The author of seven books - five of them bestsellers - he is often asked to share his experience through speaking engagements , seminars, editorial profiles and television and radio interviews.
Course Curriculum
The Art of Transforming a space for A LUXURY EVENT.
Available in days
days after you enroll
This course is closed for enrollment.