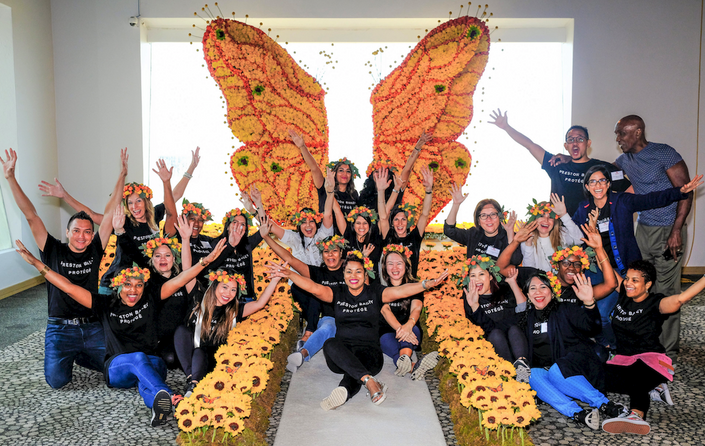 PAST EVENT: PB Protégé Intensive Workshop : Transforming our new studio 10/2017
$3990.-
PB Protégé Intensive Workshop New York October 2017
October 17, 18, & 19th , 2017!
For the first time ever, the PB Protégé Workshop will combine Preston Bailey's Signature Designs with his most advanced statement pieces in a 3 day course. We will be creating a seasonal transformation in our new Preston Bailey Design headquarters and cannot think of a better way to settle in!
Attendees will spend 3 full days working under the guidance of Preston and his team. Together we will execute and install lavish floral designs as well as learn about Preston's most challenging mechanics, such as his extravagant floors, structures, and more.
REGISTRATION IS OPEN and all levels are welcome to attend!!
Here is what you can expect from our upcoming workshop:

PRESTON BAILEY SIGNATURE DESIGNS

Tall centerpieces

Low centerpieces

Ceiling structures

Wall treatments

Trees

MECHANICS TO CREATE ADVANCED STATEMENT PIECES
Unique Dance Floors

Event Structures

Stage Designs

Floral Sculptures

And More!

ADDITIONAL TOPICS
Event Planning from a guest speaker (planner of luxury weddings)

Pricing Structure to make a profit

Social Media from a guest speaker


Vendor information
You will receive a PB Protege Certificate upon completion of the 3 day workshop. Be prepared for 3 days packed with fun, hard work, and learning experiences.
Preston Bailey will be leading you through most of the process, as you work hands-on to create signature pieces. This PB Protégé workshop will be the first ever hosted in our NEW Studio space in New York City. We look forward to seeing you at this very special event.
WHERE: Preston Bailey Design Studio – NEW OFFICE!
39 W 29th Street
Top Floor
New York, NY 10001
WHEN: October 17, 18, and 19
PRICING: $3,990.00
PAYMENT PLANS ARE AVAILABLE for this workshop in two installments — 50% at the time of sign up and rest 50% paid in full by October 10st, 2017.

Note: This course pricing includes breakfast, and lunch. We encourage you all to bring your personal laptop or tablet for the "classroom" portions of the workshop, yet this is not a necessity. Travel costs and accommodations NOT included.
Your Instructor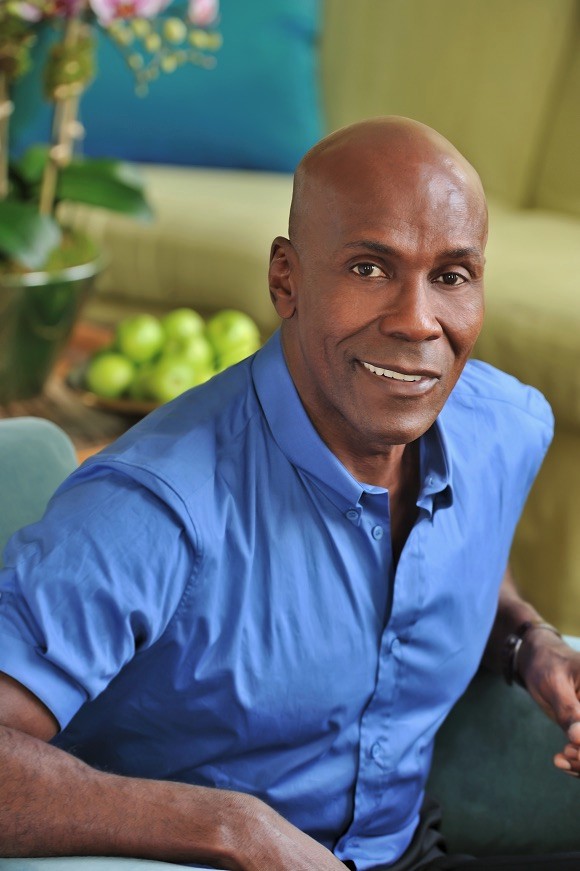 Recently named one of the best wedding designers in the world by Vogue Magazine, Preston Bailey has been globally-celebrated for his unique ability to transform ordinary spaces into lush, theatrical environments. This has helped to establish him as the premier event designer for a client roster that includes celebrities, royal families. CEO's and athletes. Since opening his design studio in 1980, Preston has been sought out to create one-of-a-kind, transformative designs that serve as backdrops for some of the most memorable moments of his clients' lives.
A designer with a passion for creating designs to be enjoyed by the public as well as his clients, he has created a number of art installations, which featured across the world with showcases in New York. Las Vegas, Hong Kong, Jakarta, Taiwan, and London.
The author of seven books - five of them bestsellers - he is often asked to share his experience through speaking engagements , seminars, editorial profiles and television and radio interviews.
This course is closed for enrollment.